James A. Jerkowski
Software Developer | Author
I Create Meaningful Solutions for Your Brand and Products
Let's Talk Now
Projects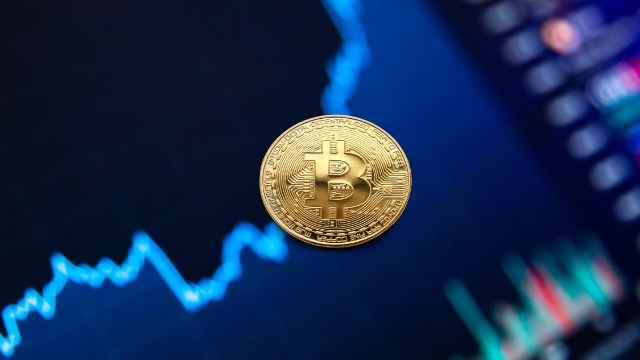 CryptoLync
---
A cryptocurrency information app providing the latest prices, exchange information, and news all in one place.
Tech Stack
React
Redux
Ant Design
Coinranking API
Technologies
I've worked with a range of technologies in the web development world, from frontend design to backend deployment.
Frontend

Experience with:
- React
- ES6/JavaScript
- HTML5/CSS3


Backend

Experience with:
- Node.js/Express
- MongoDB
- REST/API


UI Frameworks

Experience with:
- Material-UI
- Styled Components
- Tailwind CSS

About Me
My mission in life is to help the world operate more efficiently and with greater impact by developing tools and systems that promote autonomy, imagination, and prosperity.

With my background in IT and enterprise-level business, I can balance the needs of users and organizations to understand their pain points so I can contribute as a Frontend Developer to solve their problems. I've worked with a wide range of people from different backgrounds and demographics, enabling me to adapt, be flexible, and communicate effectively in the workplace.
2011

Graduated with a BS in Information Technology and Began My Journey

2014

Worked with the Best Buy Executive Team to Transform the Company to Compete with Amazon

2016

Designed and Developed My First iOS App (Swift) for My Family's Restaurant Business

2020

Released My First Book, Survive to Thrive: A Business Guide, and Started a Boutique Digital Agency Providing Marketing Services

2021

Began Offering Web Development Services to Help Small Businesses Through the Global Pandemic
Personal Accomplishments
13+
Years of Technical Experience
8+
Years of Leadership Experience
1+
Published Business Book